Pädaste Manor, a small luxury retreat & Spa on Muhu Island, Estonia is set in idyllic Baltic seaside parkland
The estate is a haven of peace with wonderful places to relax and dream, yet it also inspires to exercise and explore, it invites to experience a very individual Spa concept and finest dining options. Above all, there is the ambiance, the charm, and the service expertise that can only be found in a privately owned hotel.
The Grand Wedding - an Exclusive Celebration at Pädaste Manor Pädaste Manor is well known for truly exclusive wedding celebrations. They are grand weddings carefully created to incorporate every dream and desire you might have to spend a day or maybe two with anywhere between 25 and 200 of your nearest and dearest. We never allow for more than 4 such celebrations each year in order to keep them truly exclusive.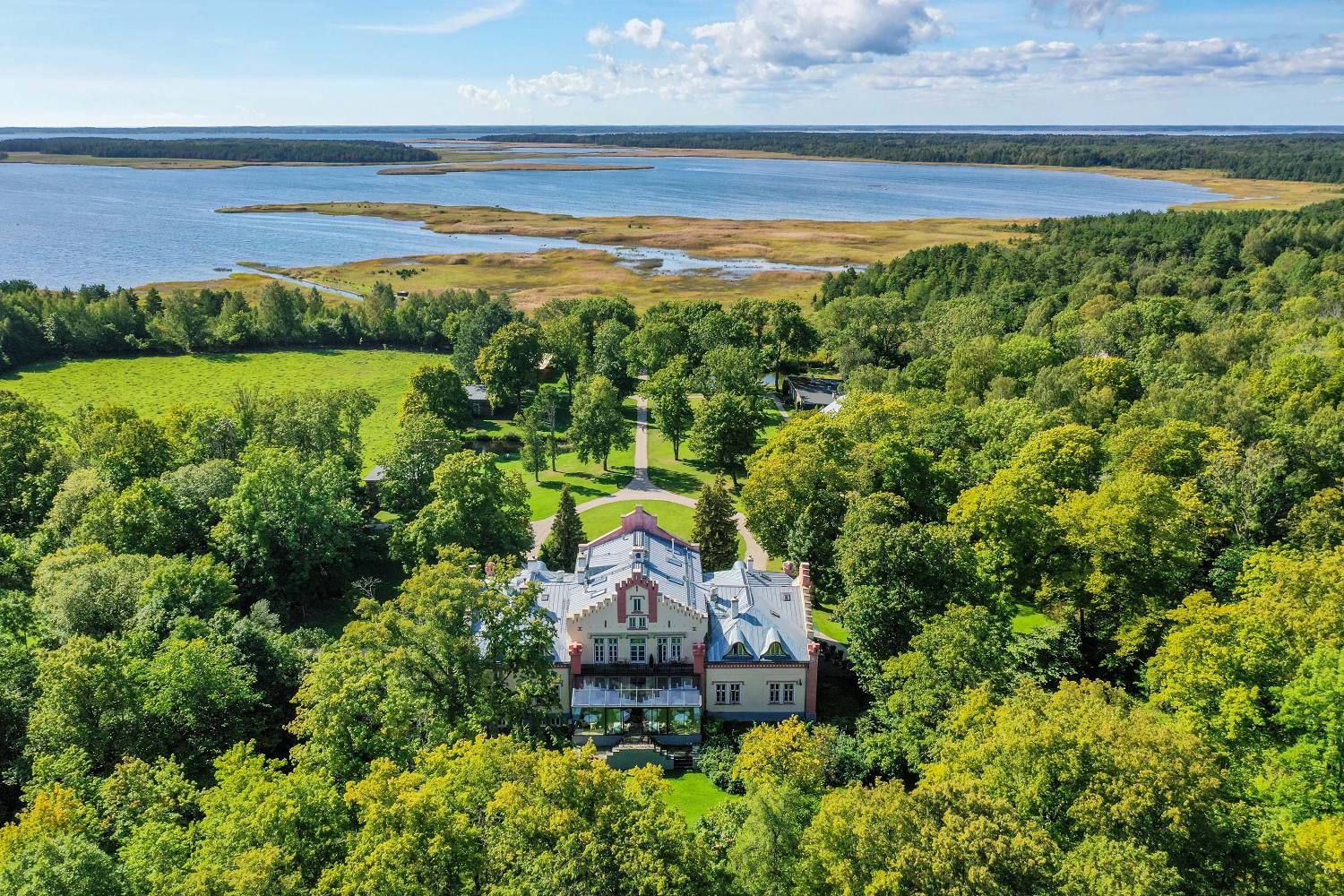 With an experience of more than 60 fabulous weddings on record of all sorts including the first same-sex union in the Baltics and weddings that reflect diverse religious and cultural traditions, Pädaste Manor is a sought-after venue for those that appreciate style, quality, and unsurpassed hospitality. Our experienced Celebration & Event Manager works intensively together with you from the very first contact throughout the planning and execution of the grand wedding, which always involves exclusive use of the Pädaste Estate. Pädaste will become all yours during the event, giving you maximum possibilities to personalize your celebration.
The Intimate Wedding
A Bijou Celebration at Pädaste Manor Pädaste Manor introduces options for an Intimate Wedding as an alternative to the Grand Wedding, should you wish to celebrate on a smaller scale. The Intimate Wedding Celebration is a format for up to 24 guests including the bride and groom. For a larger celebration, Pädaste requires exclusive use for your celebration. An Intimate Wedding Celebration at Pädaste Manor has some limitations compared to a wedding based on the exclusive use format, mostly related to the fact that the estate will serve other clients as well during the event.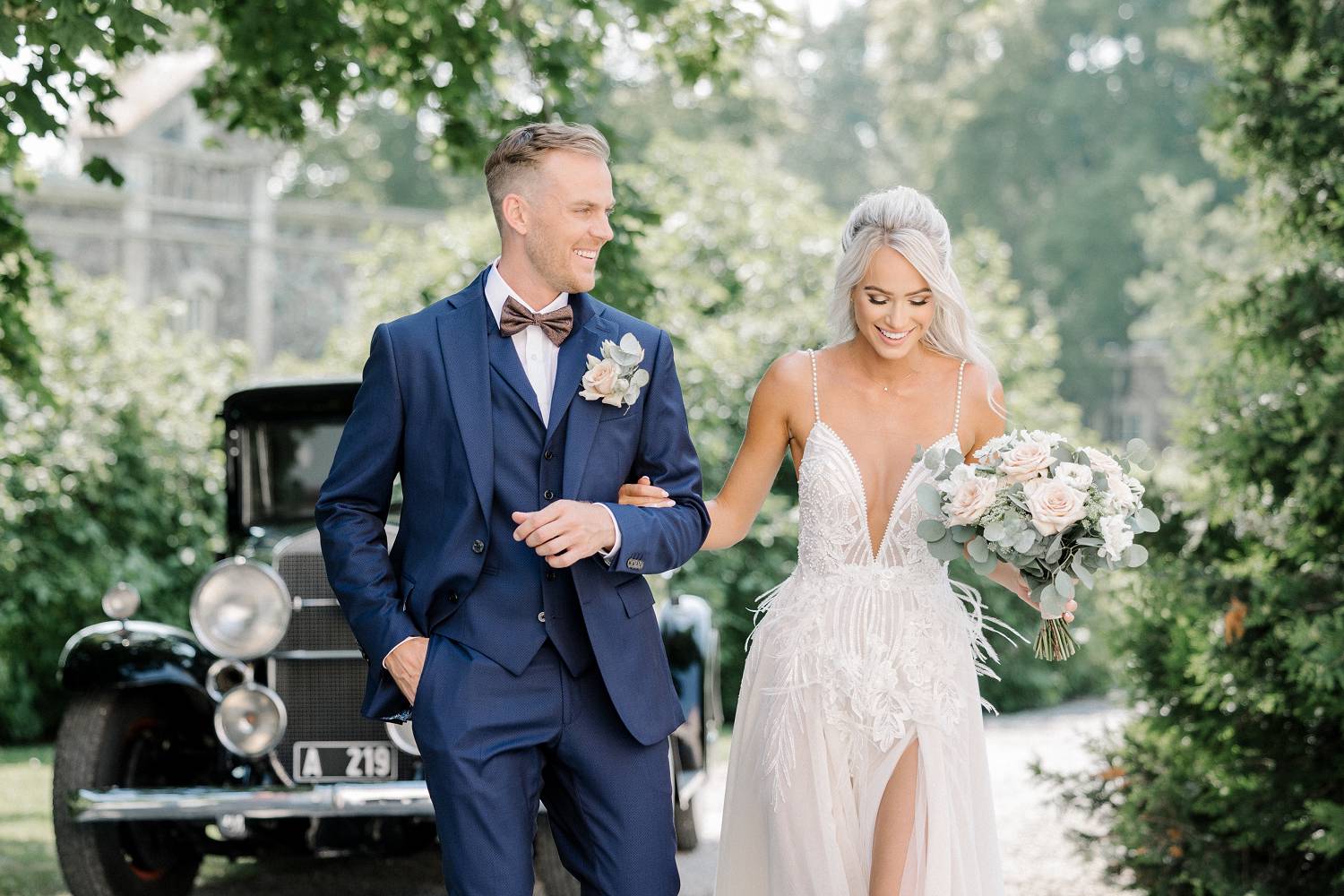 Elope
A Totally Private Wedding at Pädaste Manor We also provide an option for a couple that seeks secrecy and wishes to have a totally private wedding or wishes to share this special day with closest of friends only. The Elope wedding is a format for up to 6 guests including the bride and groom.
Let our Celebration & Event Manager organize a memorable wedding day for you!

---