Hello, my Dear Bride! My name is Julia. I am a TOP Wedding Hairstylist from Central Europe and I would be happy to make you look on your special day exactly the way you always dreamed about!
I am based in Poland, Warsaw and traveling around the globe for a wedding preparation. I will come to your wedding destination to make you look special on that special day.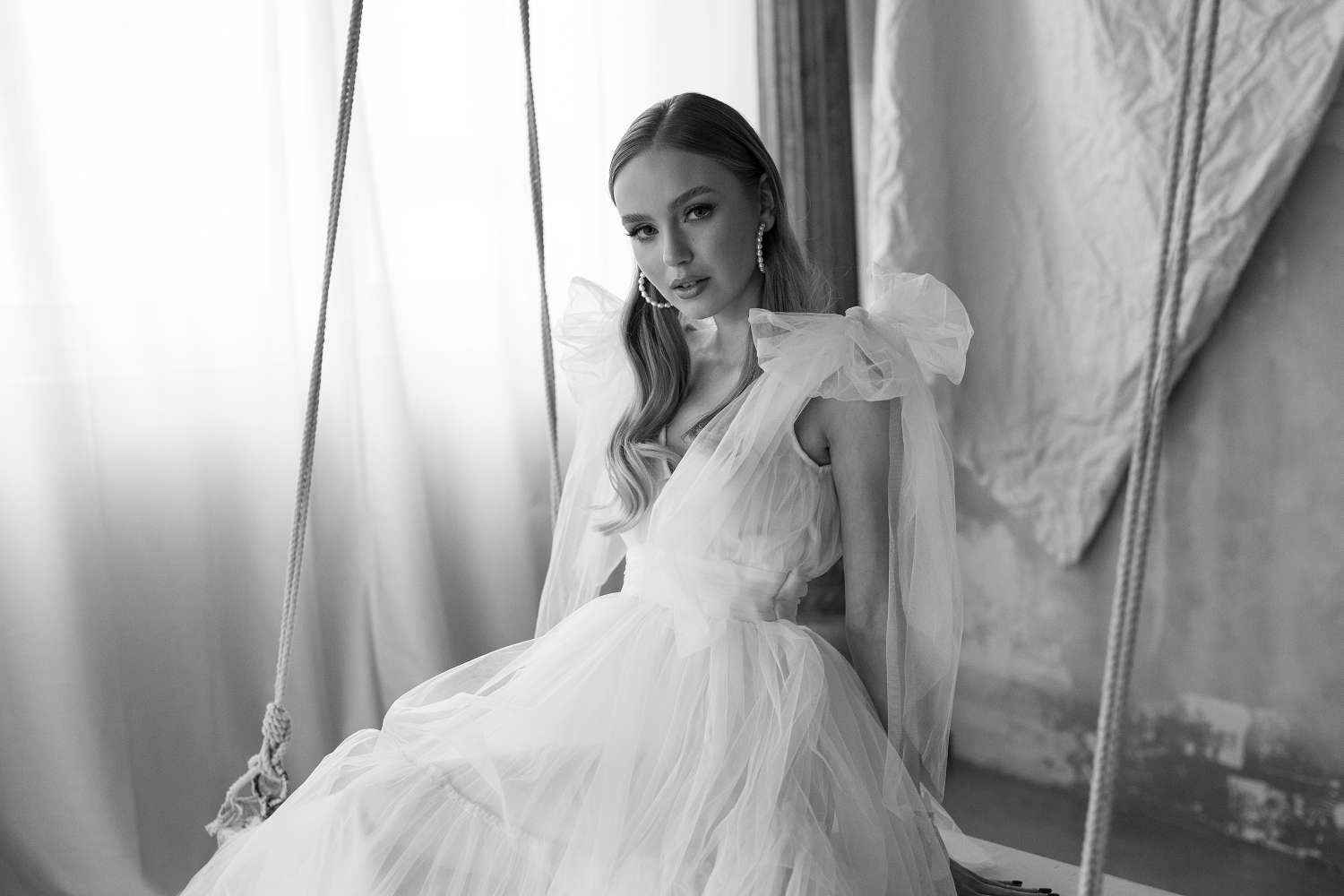 ---
Embrace Minimalism
I specialize in minimalistic and elegant stylizations that are perfect for weddings and other occasions. My motto is "Less is more". I want your hair to enhance your natural beauty in a classy and modern way. I have a strong sense of aesthetics and modern trends.
Bridal Services
I provide full beauty care on your wedding day for you and your guests by offering WEDDING PACKs. This is the best option for wedding preparation because you and your guests will be preparing at the same time at the same place. I will also come to the place of celebration to make it even more comfortable for you. All these to let you and your guests relax with a glass of champagne in a comfortable chair while I do the rest and make you look and feel stunning!
High Professionalism
I was and am still learning from the TOP Hairstylists from East Europe who are the Trendsetters of the Beauty Industry. I am familiar with modern techniques and actual trends. I won't make for you pompatic updo or "back to school" curls. I believe that hair needs to enhance your beauty not take over.
Comfortable atmosphere
I understand how special that day is to you, so I promise to take all your worries away. I will be by your side, creating a serene atmosphere and making that experience filled with relaxation and joy. I prioritize you and your guest's comfort and peace of mind, making sure you feel as stunning as you look.
Tailored Consultation
Your journey with me begins with a personalized consultation, where I take the time to listen to your dreams, preferences, and style inspirations. We collaborate closely to curate a hairstyle that complements your type of beauty, face, hair, dress, theme, and personality, turning your dreams into reality.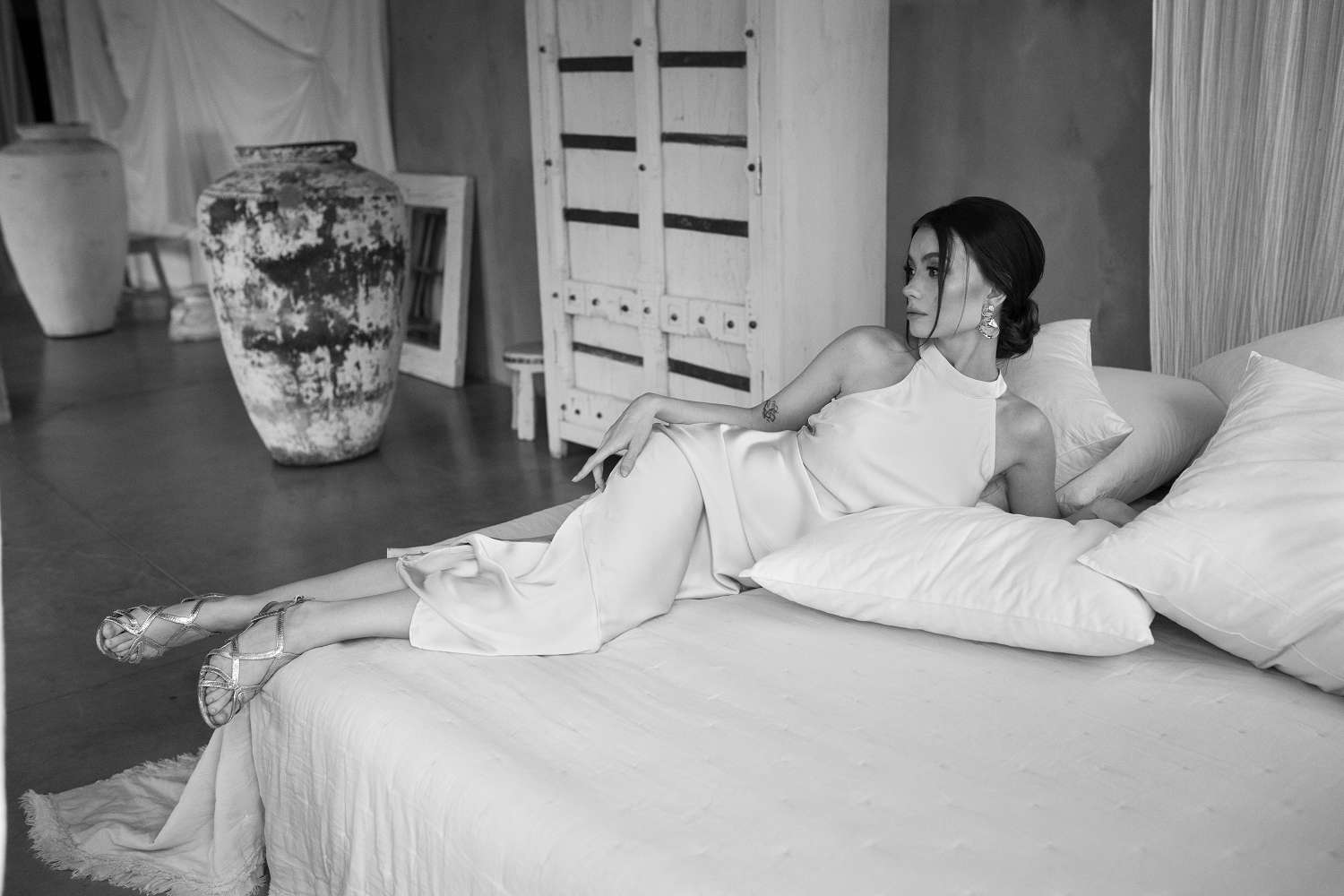 ---
Why can you trust me?
I have been in the BEAUTY industry for 8 years.
I have prepared over 150 brides and already had hundreds of touching reactions and positive opinions behind me.
I follow all trends and have a high sense of aesthetics.
I have a deep understanding of hair textures, trends, and modern techniques.
I approach INDIVIDUALLY to the client - I choose hairstyles that match the type of beauty so as to enhance the natural beauty.
At least once every six months I am learning from the TOP stylists from around the world!
I know all the small details about working with brides,
I am a nice and friendly person. I make every effort to make preparations for the wedding the most pleasant and the least stressful part of the day!
---
Unforgettable Memories: Your wedding day will be etched in your heart forever, and I am here to make sure you look and feel extraordinary. My wedding hairstyle services are designed to create not only stunning looks but also unforgettable memories you'll cherish forever.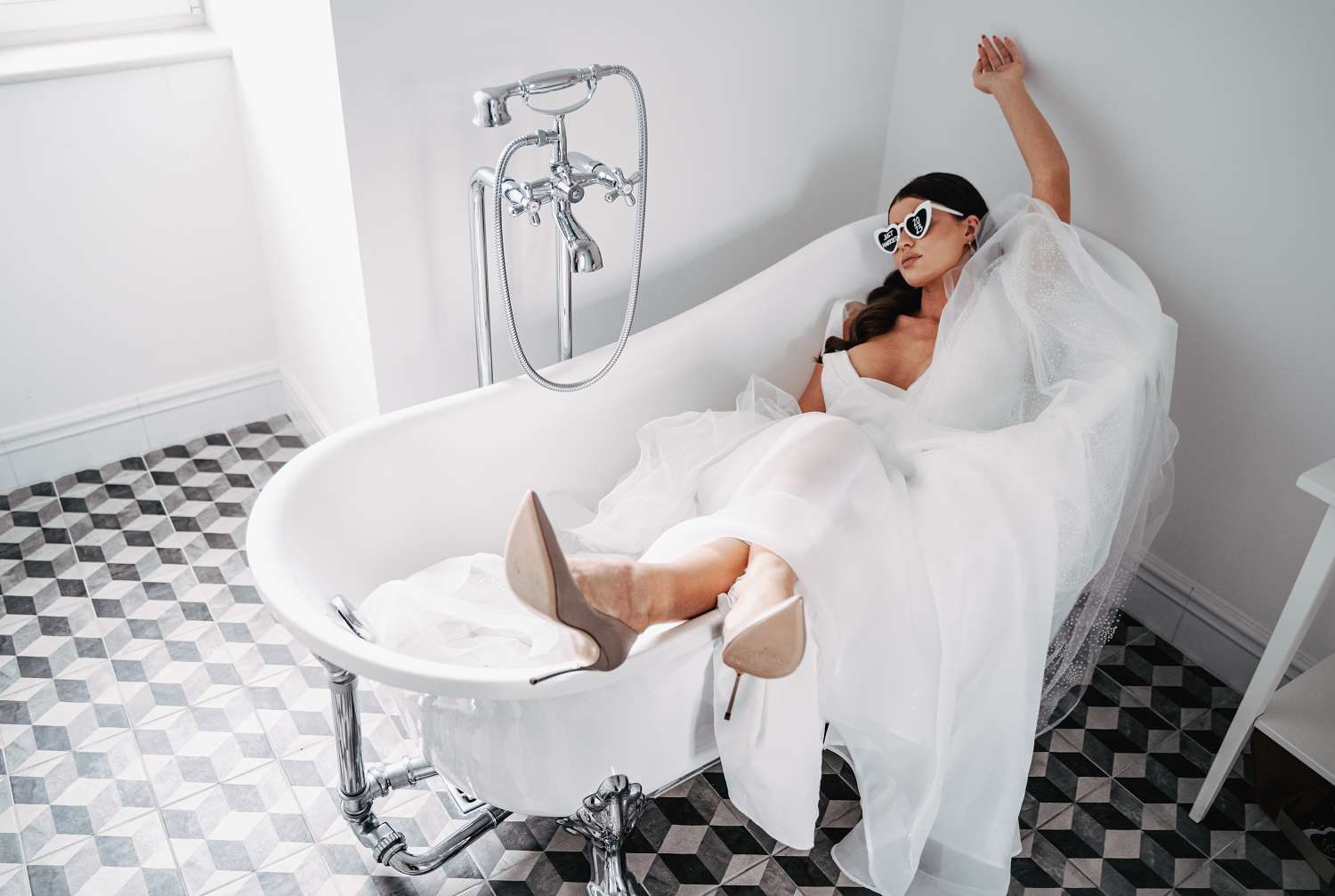 ---
Contact me today to book your consultation and take the first step towards the most breathtaking version of yourself on your special day. Together, let's create magic!