Budget is one of the most discussed, and often undesirable, topics among couples who are planning to get married. Especially in cases where our expectations go well beyond budget. Many couples are faced with the question "where to save?" and "what should not be saved to?".
Start with a professional consultation
Although registering a marriage at the registry office is low-cost, in reality, the number tends to be joined by several zeros. Let's face it - beauty and aesthetics very often take superiority over the budget.
Often, unless the couple has attended many weddings or is not involved in the wedding industry, there is a lack of understanding of how much this beautiful and Pinterest-worthy wedding could cost. Professional wedding organizer Kristine Strazda / Goldfish Events recommends starting planning with a meeting and consultation with a professional wedding planner, which will help you understand what the overall costs of organizing a wedding are.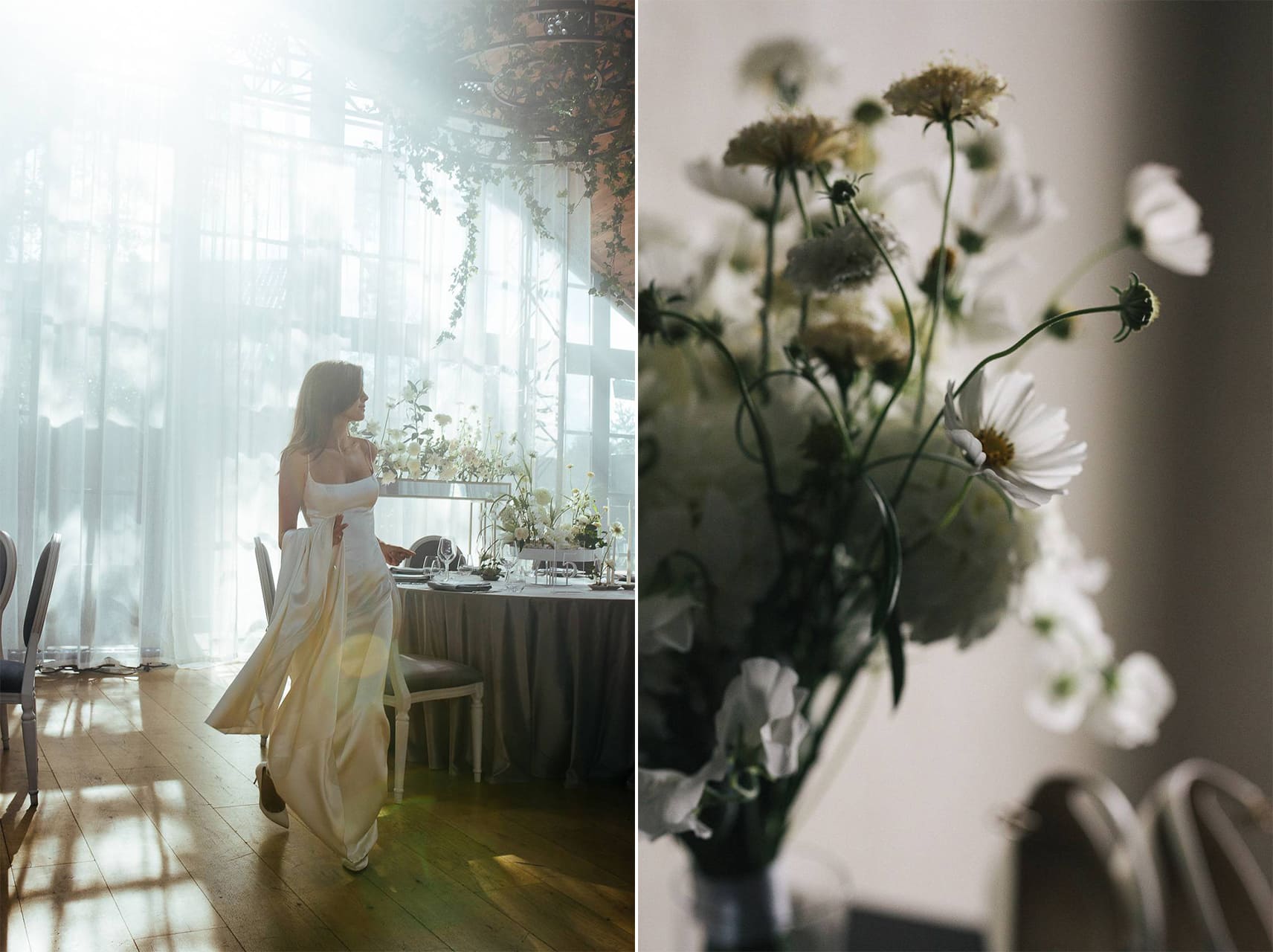 Tip - do not save on decorations and meals
Kristine Strazda points out that the budget, first of all, depends on the number of guests and the place where the couple has decided to hold their wedding. "It should be noted that an outing ceremony combined with a wedding celebration elsewhere will be more expensive in terms of budget because the budget estimate must include both transport services and installation and dismantling time in each place, which requires greater involvement of people in the organization, " says Kristine.
However, many couples may wonder what it would be better for us to save to. "However, since the wedding is also a great visual pleasure, I would not recommend saving for wedding decorations - flowers, various beautiful tableware, candlesticks, and other elements to create a festive atmosphere that will remain in the memories of both the young couple and guests for a long time.
But the main mistake, which, unfortunately, is often made by couples - the desire to save on food and drink amount. Often couples think that it will be enough. But if it is not enough?
After all, the guests who start wanting to eat around midnight will not be the nicest at all, and they will remember your wedding with disappointment, even if everything else at the wedding would have been perfect, "says Kristine.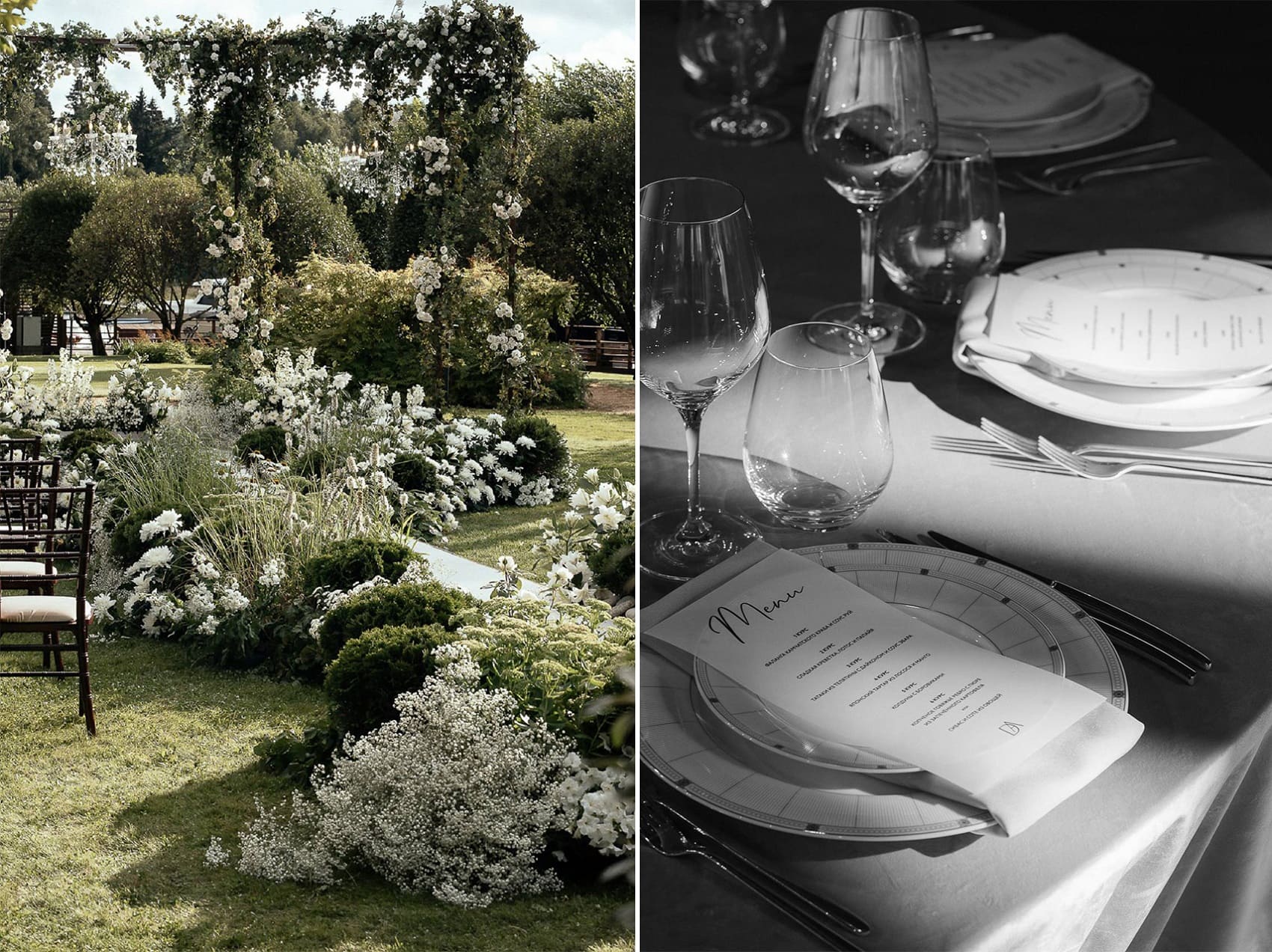 The final budget of the wedding may change
It is believed that the planned wedding budget, just like planning apartment repairs, should always add at least another 10 percent. As a result, the question of how to stay within the planned budget is becoming more and more important. "In my experience, it has never happened that the planned wedding budget becomes the final wedding budget. The reason for this is not bad planning, but the fact that the wedding organizer can offer the couple many more ideas and offers than the young couple had originally thought. Very often the wedding budget increases due to flowers and decorations, wanting to achieve a wonderful mood.
Almost always during the wedding planning process, new and sometimes more beautiful and suitable ideas about those who have previously dreamed up will revive, " Kristine shares her experience.
Hidden costs
Of course, there are things we know about - you will have to pay, but there are also a lot of hidden costs to a wedding that the couple may not even foresee at first.
"These are most often technical costs - sound and light equipment, inventory - tables, chairs, and other inventory, as well as staff costs in general," says Kristine about the hidden costs.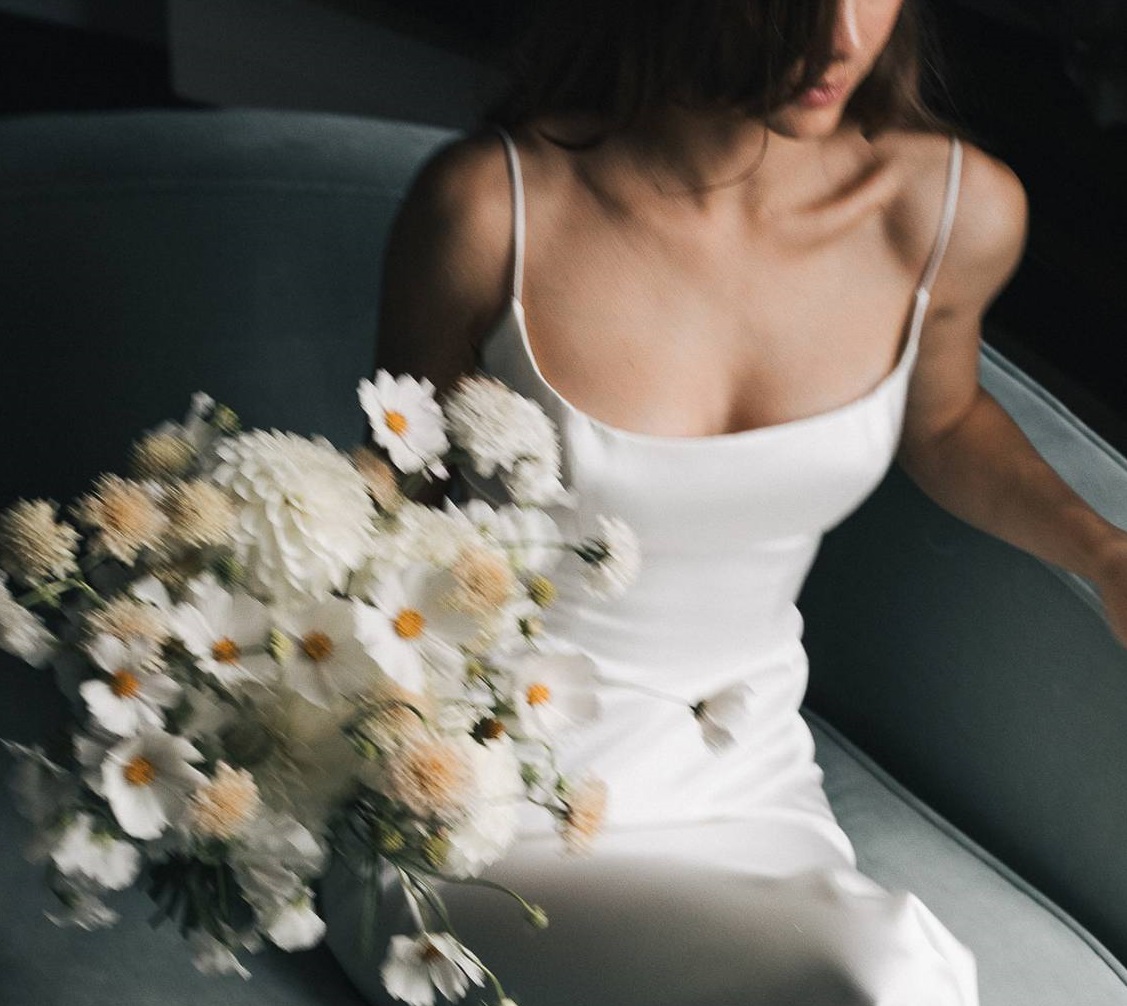 The loan is not the solution
Although wishes and ideas tend to be different, Kristine Strazda believes that a solution to a budget deficit is definitely not a bank loan.
"In my opinion, if a couple does not have the opportunity to organize the wedding they dream of, then it is worth investing the existing money in a beautiful wedding trip that will remain in memory for a long time after the wedding day, and to organize a lovely, nice intimate wedding ceremony with some friends and relatives, " suggests Kristīne.
Author: LIENE PALENA
Photo: RALINA GAZIZOVA