Love should be celebrated every day. But especially on the day you tie the knot. Wedding anniversaries symbolize love, being together, and promises made for a lifetime.
Bridelifestyle.com offers 10 ideas on how to celebrate your wedding anniversary beautifully and originally!
Remember the events of the wedding day
If you have decided to celebrate your wedding anniversary (regardless of whether it is the first or the tenth) with a delicious dinner, instead of going to your favourite restaurant, remember your wedding reception menu and prepare your anniversary dinner at home. The wedding menu is often very special and different from everyday meals, and you will have a challenge in the kitchen. In addition, common activities, like cooking, will bring you even closer.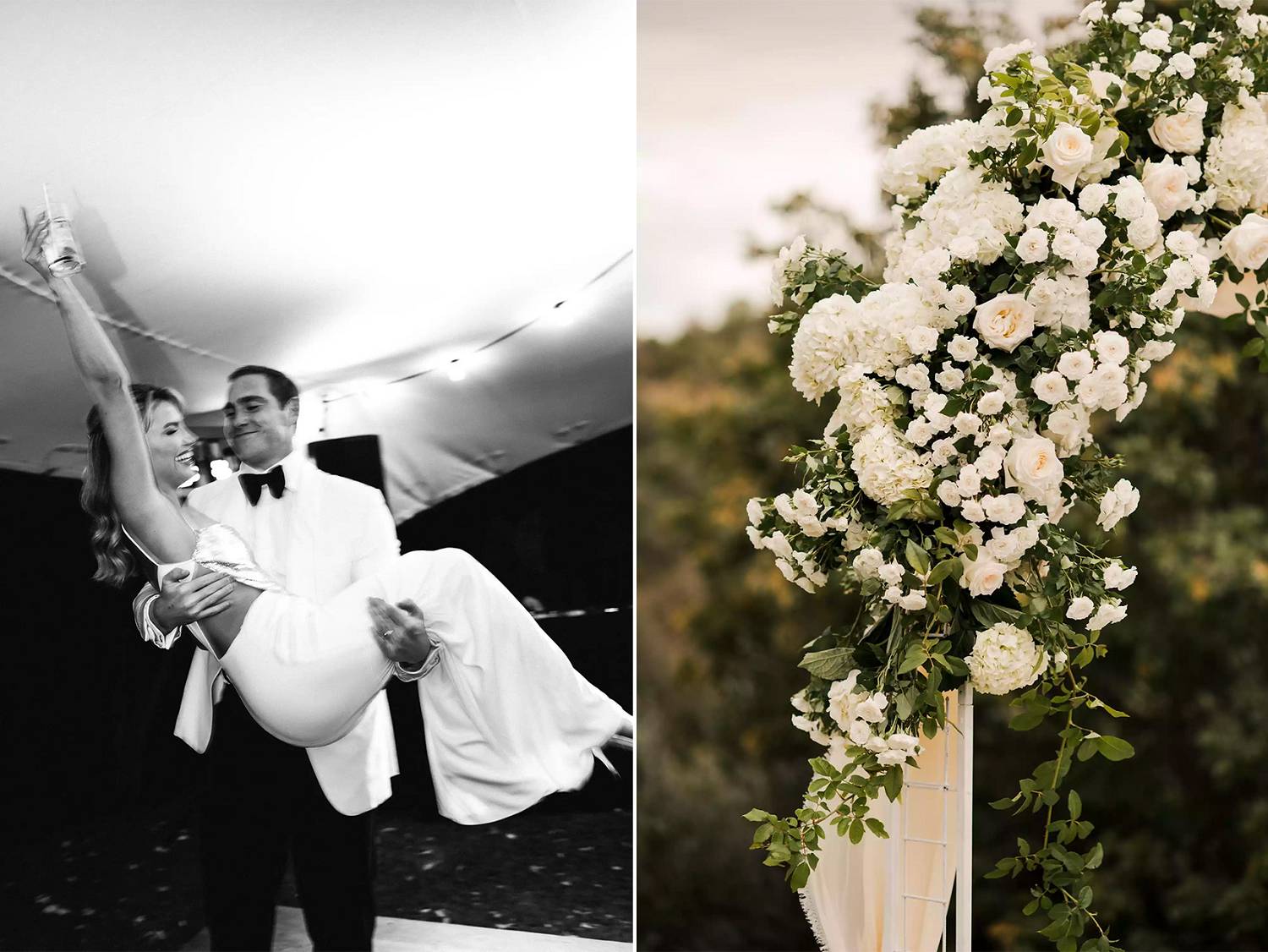 Wedding celebration No.2
Maybe your wedding anniversary is the right time to once again have a beautiful celebration for you and your guests? One-year wedding anniversaries are often relatively modest because after spending a lot of money on the wedding, the couple does not want to celebrate the anniversary too glamorously. Undoubtedly, there are exceptions, and some couples celebrate the first anniversary with all the wedding guests. There is a music group, an evening host, caterers, and a cake. In general, wedding anniversaries tend to be very different, from celebrations with the closest 20 friends to a party with 70 guests.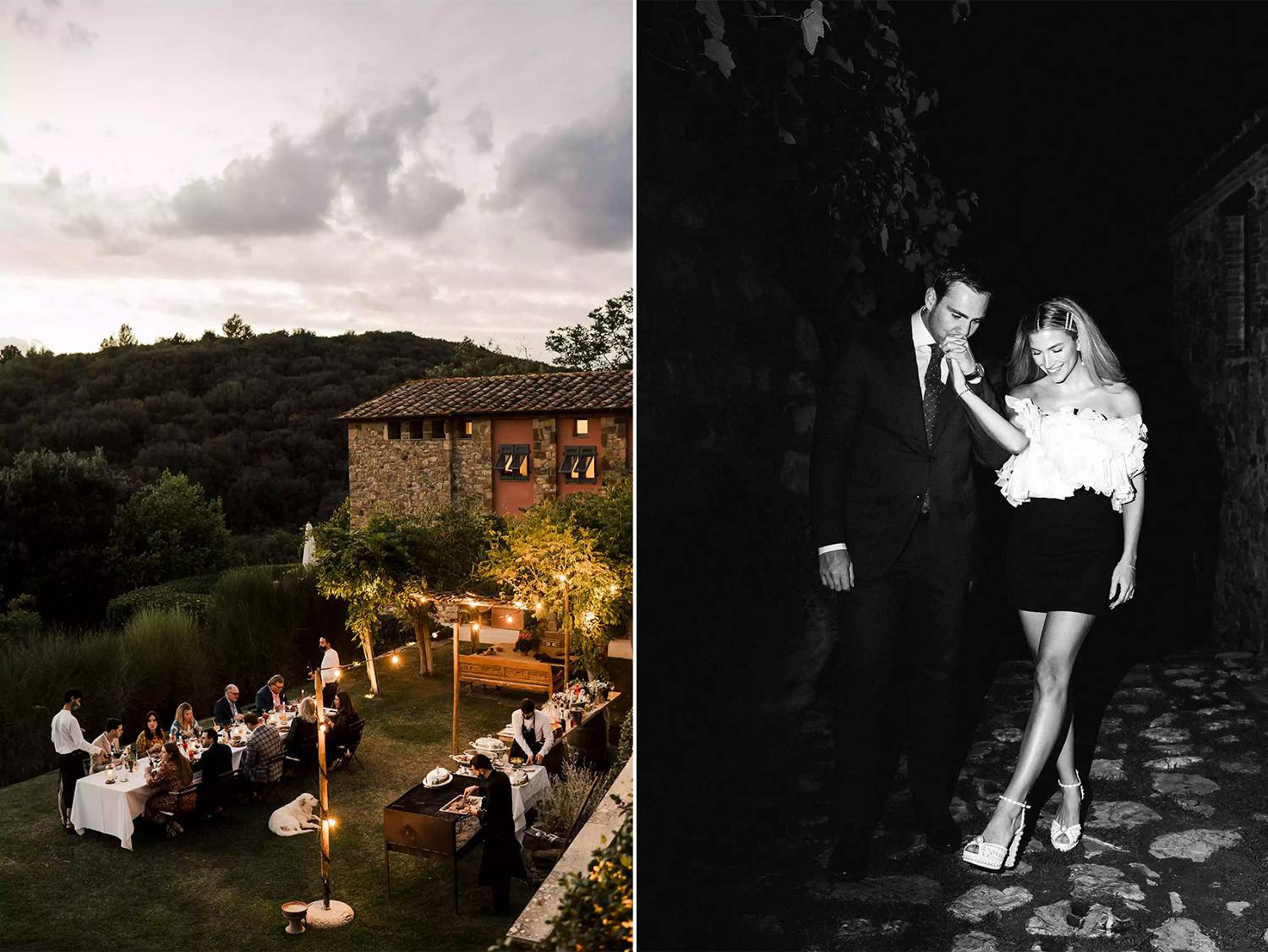 Photo session for beautiful memories
One of the favourite ways spouses choose to mark their wedding anniversary is through photoshoots. They can choose their wedding photographer (who often becomes a family event photographer) or another professional. A photoshoot can become a beautiful tradition year after year.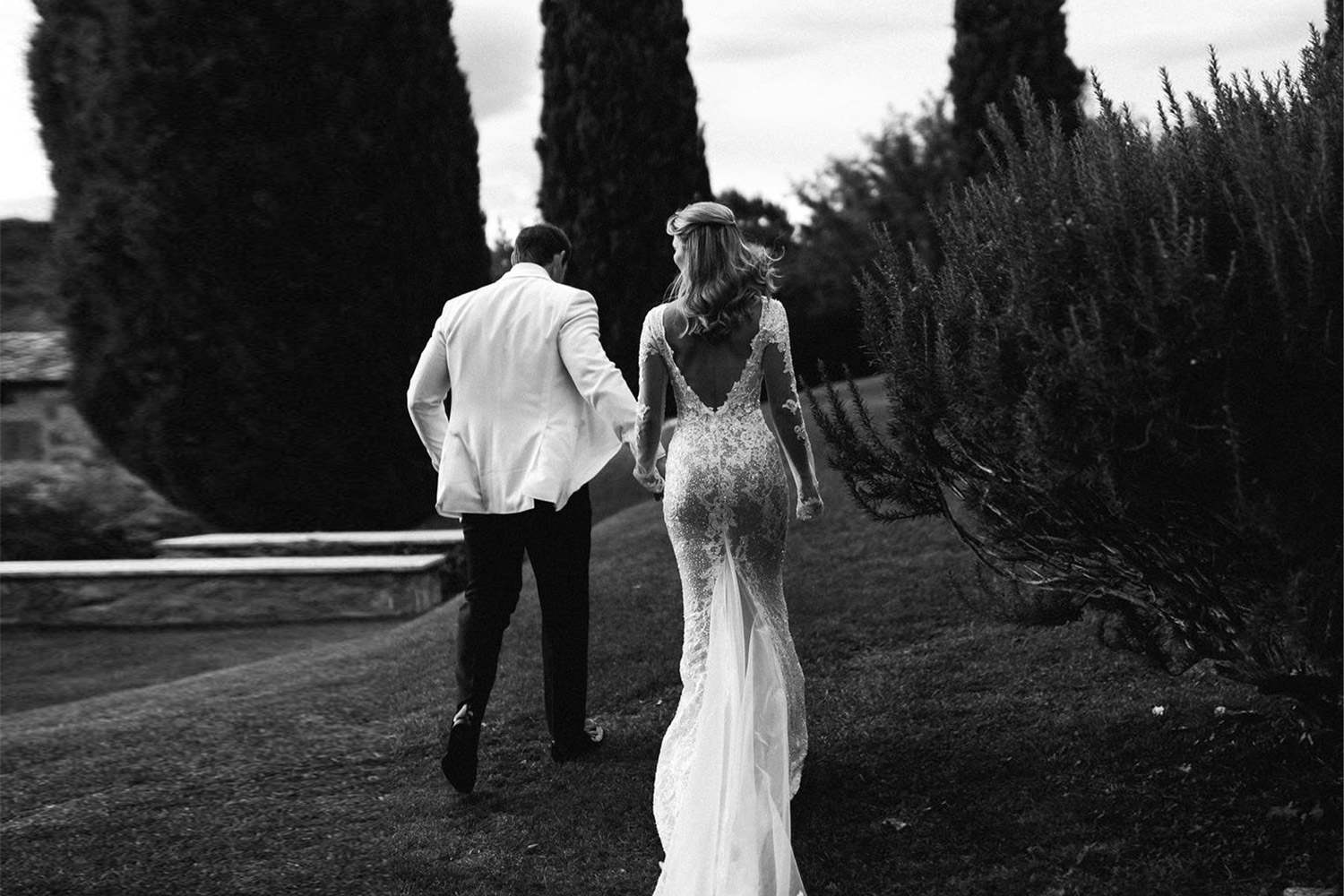 Let's marry again?
TCouples who have been married for a long time, sometimes decide to reaffirm their love in front of friends and relatives on their wedding anniversary. Such wedding ceremonies can take place both in the church and outdoors – in an improvised way. It will be a beautiful event to remind you of your vows and fall in love with each other again!
New wedding rings
Some couples celebrate their 10th, 15th, or 25th wedding anniversary with new wedding rings. It can be a symbolic step into a new phase of the relationship.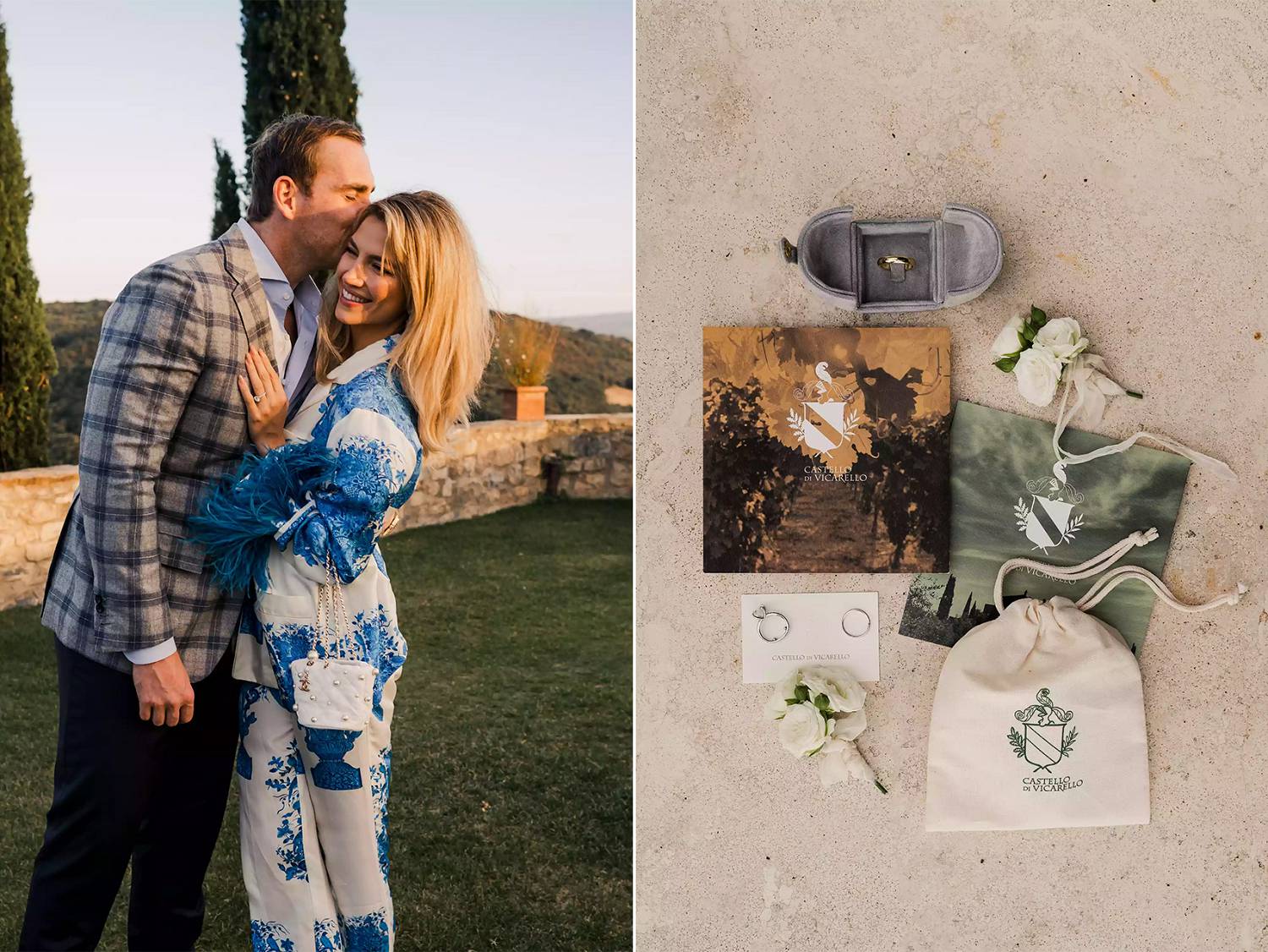 When was the last time you did something for the first time?
The wedding anniversary is the right time to answer this question and do something together for the first time. Whether a hot air balloon flight, parachuting, fishing, or dancing at sunset in some magic place – it's up to you!
Quick journey in the unknown
Nothing helps to get to know another person like travelling together. Spouses also need to get to know themselves and each other again and again, so a trip closer or further away on the wedding anniversary could be just in time. It can be an exotic island, a cruise, or exploring your homeland – the main thing is not to lose the traveller's spirit and desire to get to know each other and everything new.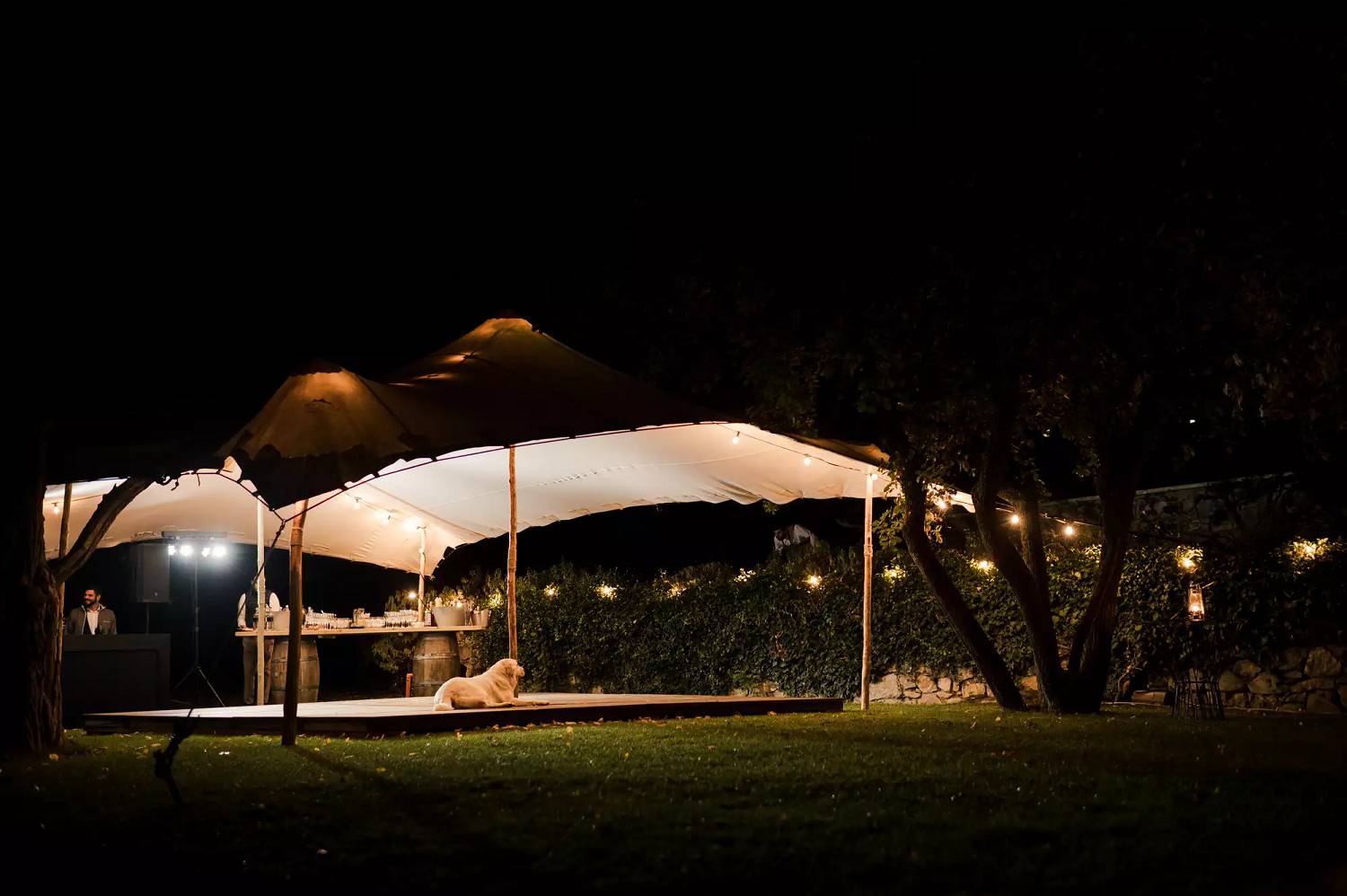 Write your love story
If there is one day a year when it is allowed to become a little more romantic, it is a wedding anniversary. If you haven't already done so, a wedding anniversary may be the right time to write your love story. You can write it together or separately, thus obtaining two stories – each from a different angle. Such stories will also be a great witness of your love for future generations. In addition, every time you want to get angry at each other, you can take this story and remind yourself again why you fell in love with each other.
Start new traditions
Go to the forest and plant a fir tree each year. Make your family wine at home. Take a trip by tourist bus through your city. Take a train in a random direction, get out at the 40th kilometre, and go to the local shop to buy ice cream – the ideas are countless, and the main thing is to find what will bring the most joy and excitement to your family.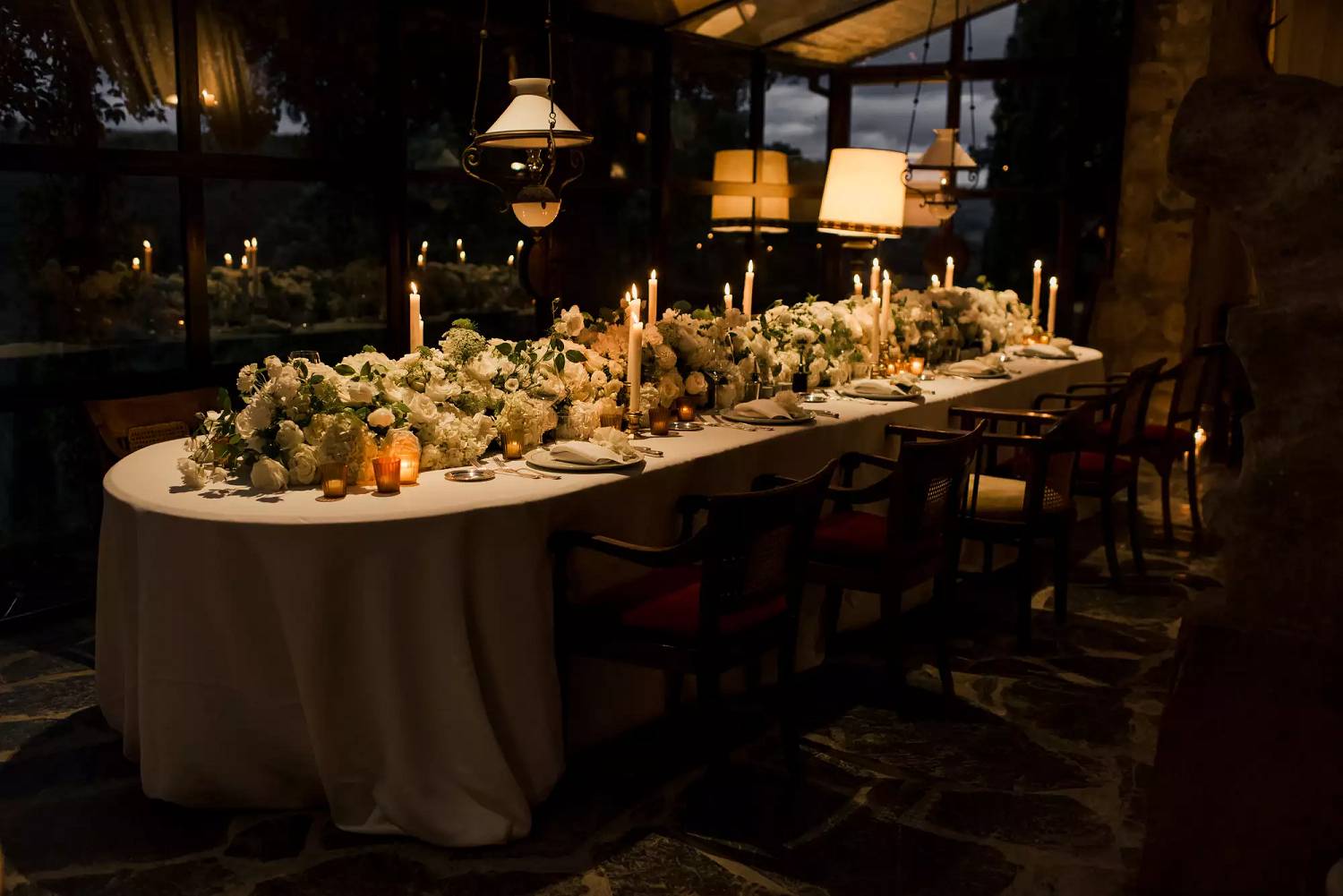 Surprise yourself and each other
We should never forget to surprise each other. Even if you have planned together a nice wedding anniversary, leave room for your imagination and prepare a surprise for each other – a gift, performance or something else – it is up to you, the main thing is that your partner feels that you think about them and dedicate time to celebrate your love!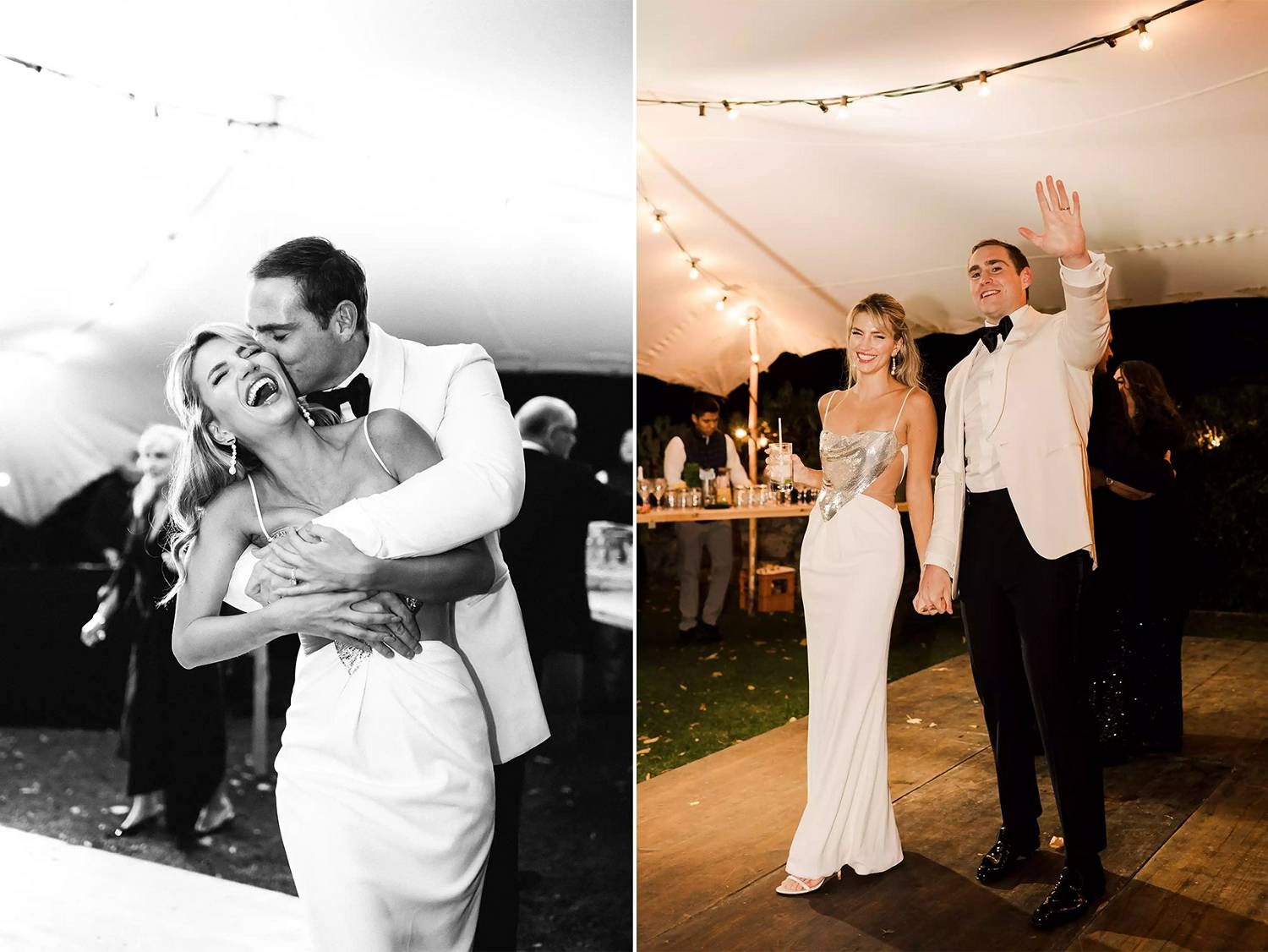 Author: Liene Palena
Photo: Lisa Poggi
Venue: Castello Di Vicarello
Bridal designer: Berta Couture / Salon: L'Fay Bridal
Wedding bands: Miamira
Floral design: Tuscany Flowers
Catering: Castello Di Vicarello
Music: The old florence dixie band; Wedding: Kaleydo