Offer
Capture ephemeral for eternity, that's our essence. As a child of nature I grew up observing all her shapes and colors, which years later developed into a perfect fusion between nature and design. Bringing the beauty from the most ordinary shapes of nature and creating a sensory memory to eternity is our main inspiration. With almost seven years of experience working on events and more than a hundred weddings, my focus is to keep being true to each client's essence, with a very close approach to each one. Because like the flowers, all moments are ephemeral, but if we fully embrace them, they will live in our minds forever.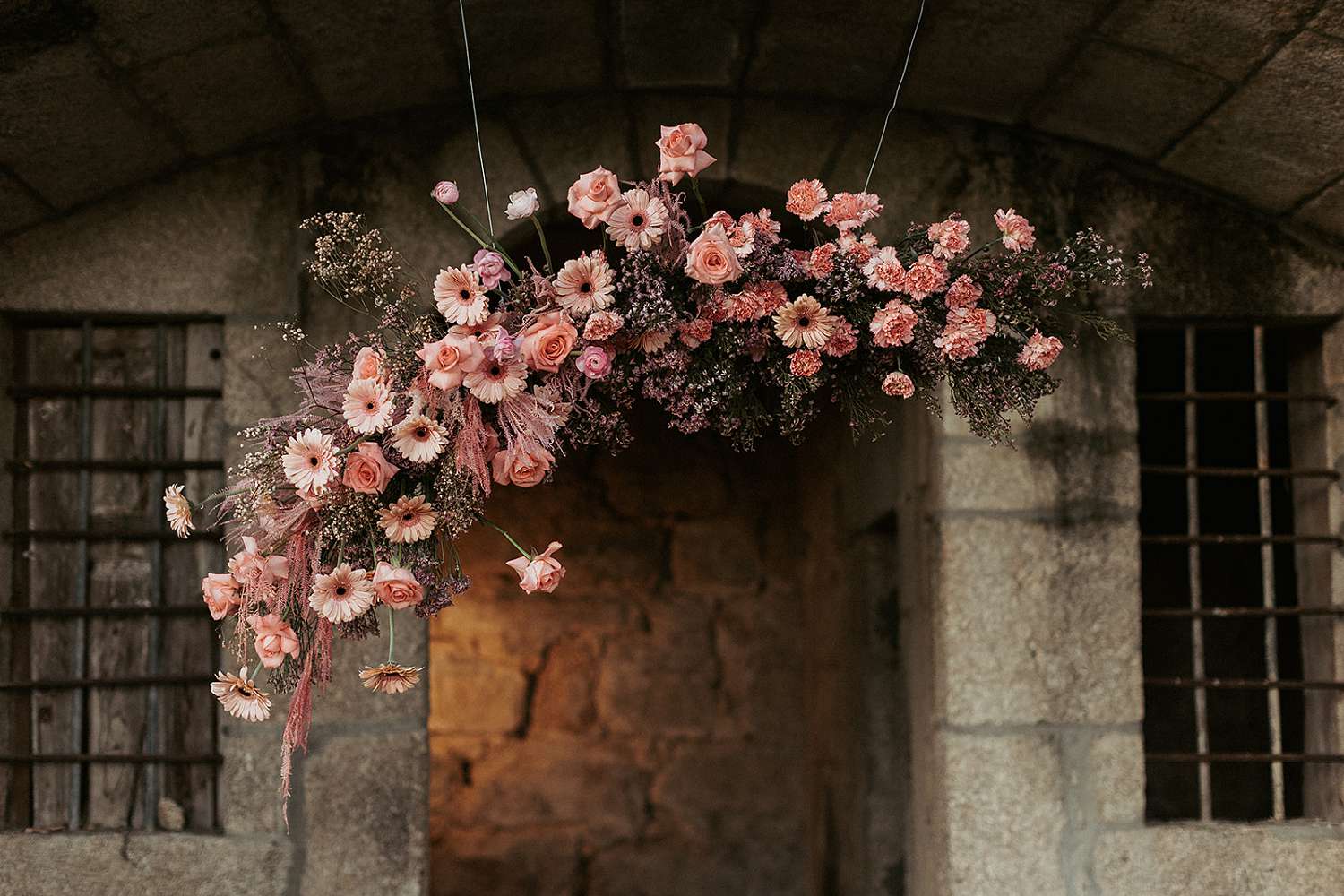 Styles
Natural, organic with a special preference for Ikebana style. But most of all, we can create all types of styles that our clients want. Also, sustainability is a major value of our company, and we are always searching for the most natural mechanics to work with, so floral foam is not welcome here. Event styling, wedding floral and candles decorations, personal flowers such as bouquets, all types of flower projects.
Prices
Our prices, like our work, are very customized and depend on each client's wishes for their day. All the information is evaluated and we make a proper quote for each client, always keeping in mind lots of variables such as style, design, types of flowers, location, logistics, etc.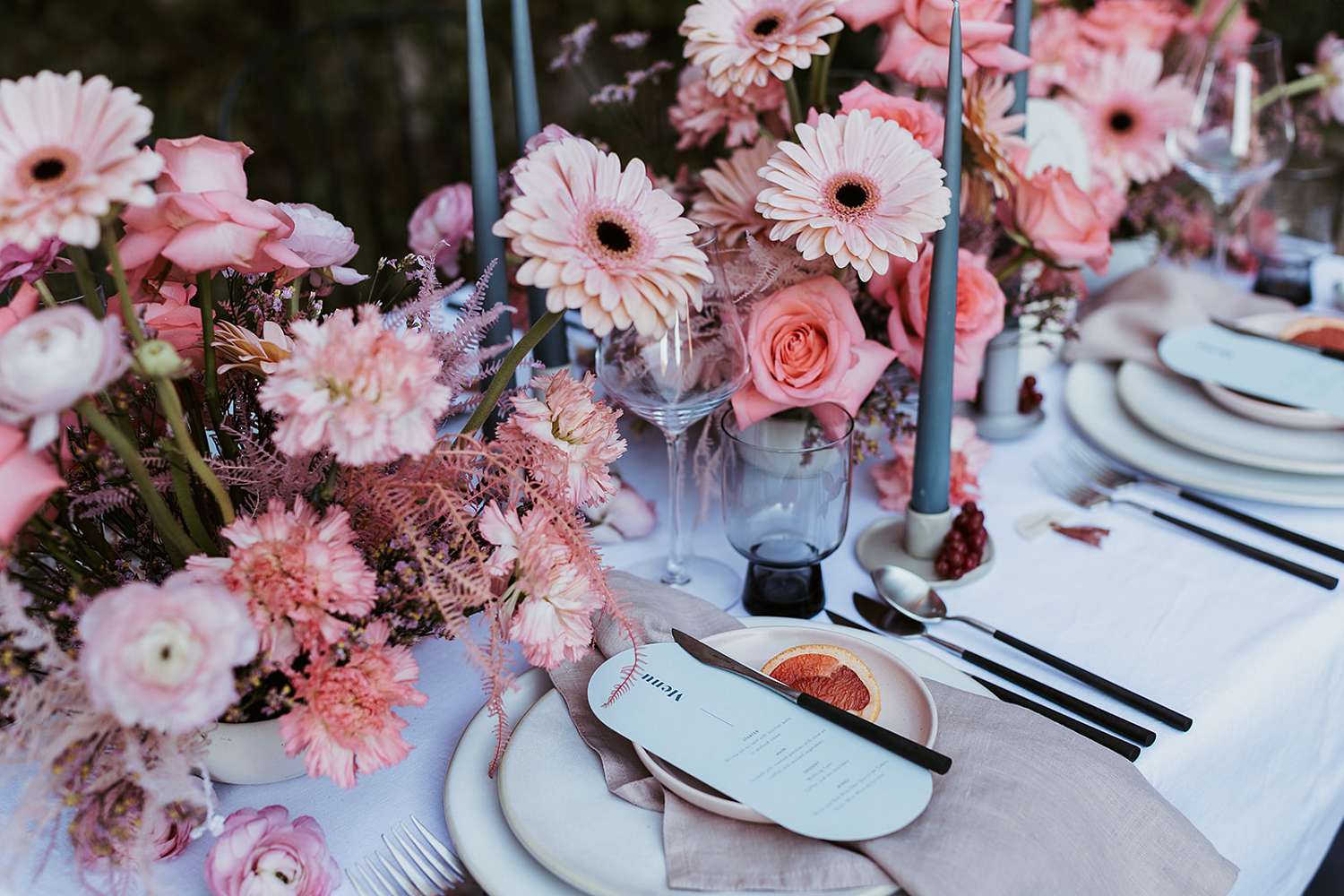 Locations
We don't have any reservation regarding locations, we are based in the north of Portugal but available to go where our clients are. We are always super excited to get inspired by new places!
Reservation
The sooner the better, we usually recommend one year in advance, never less than 3 months.
---