Many couples dream of Italy as one of their favorite wedding destinations. Indeed, this country has a special charm: wonderful architecture, long history, delicious wines, and a love of food and the pleasures of life. An intimate elopement ceremony on the beach, a small celebration with a loved one in a fine restaurant, or a luxurious wedding in one of the beautiful Italian castles - all this is possible. If you want to have a wedding in Italy next season, this is the right time to start planning it.
Let's see 6 Italian wedding venues to hold your dream wedding at!
Prerequisites for getting married in Italy
Find out what documents will be needed for a marriage registered in Italy to be legal. It is better to entrust formal marriage registration to professional agencies, as they will take full responsibility for legalizing the marriage and draw up a specific list of the necessary documents. A standard wedding ceremony can take place in any indoor or outdoor location approved by the Italian authorities.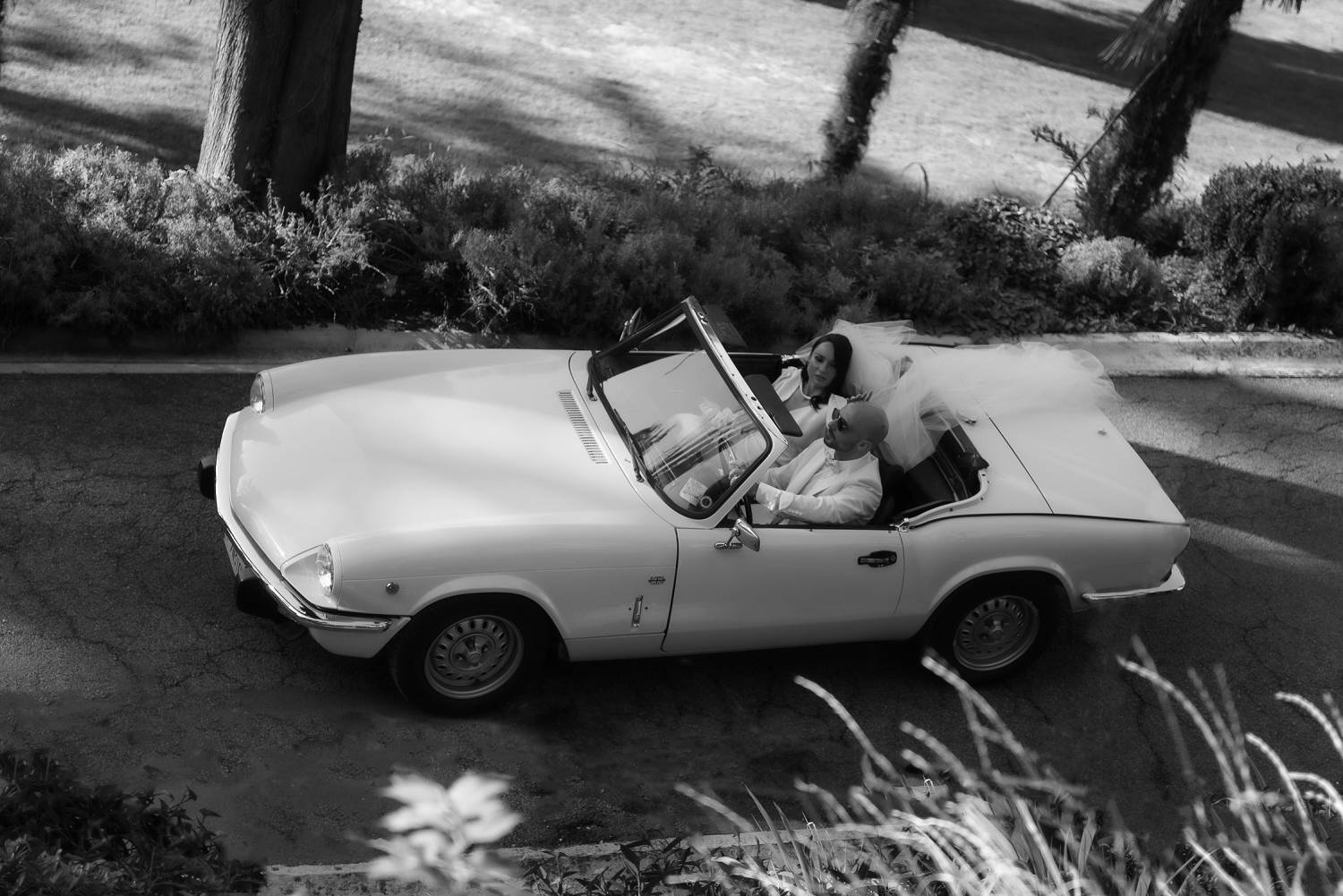 Many popular wedding venues all over the country are well prepared for foreign weddings and will provide all the necessary information. A religious wedding ceremony in Italy may require more planning, especially for Catholics, which will include communication between your local church and where you plan to get married, as well as additional religious documents. You will need to translate and notarize your birth certificates, as well as proof that you are entitled to marry, have not been convicted, or are already married. The state fee for registering a marriage in Italy for foreigners starts from 500 euros. Although it may seem difficult to sort out the technical information, there is no need to worry. Further information can be obtained from the Ministry of Foreign Affairs or the Italian Embassy. The hardest part of planning a wedding in Italy is deciding which part of the country you want to get married to.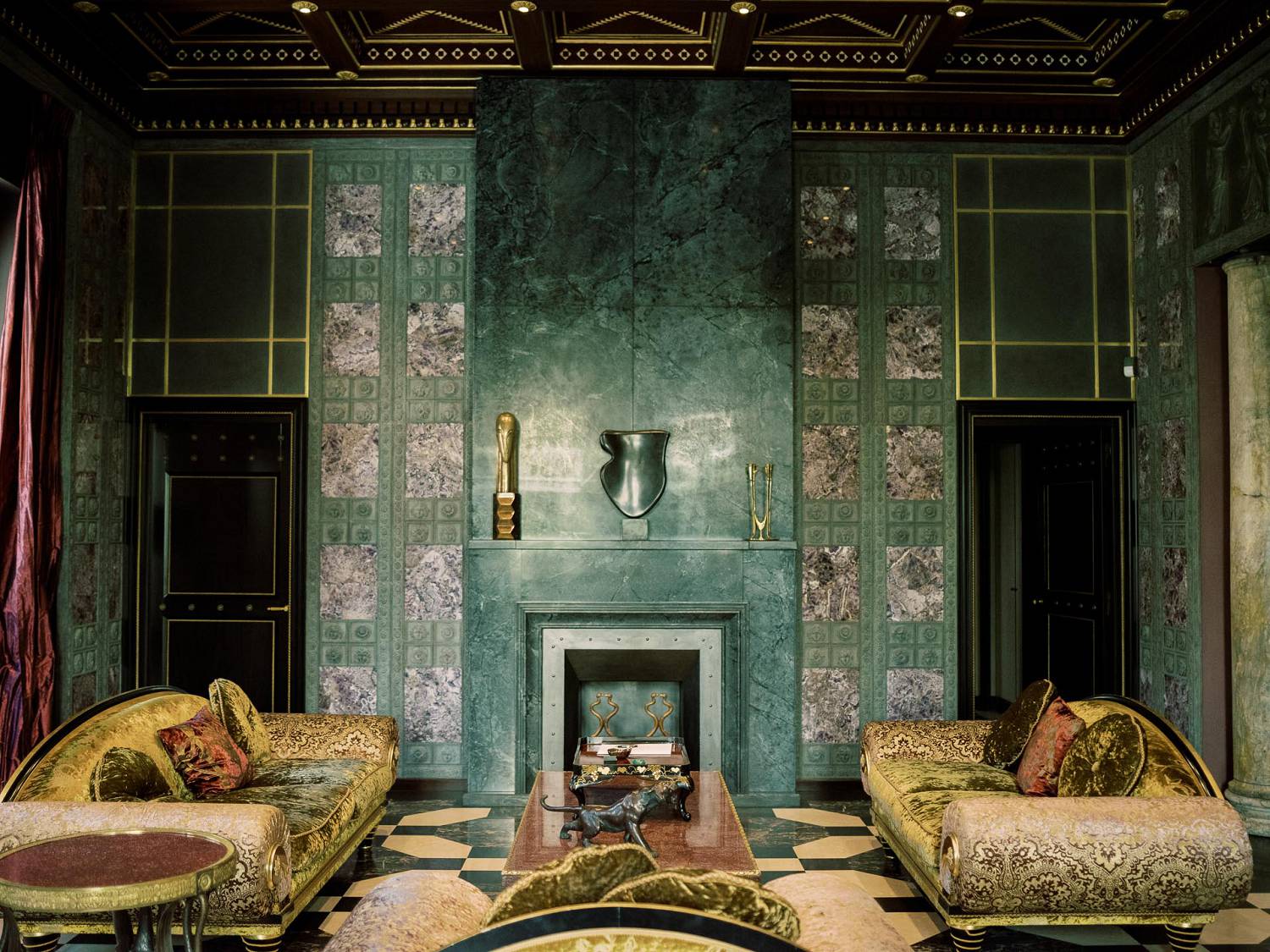 1. ROME CENTER
If you want a wedding that will be surrounded by the ancient history of civilization, Rome will be a great choice. The narrow streets of the Eternal City are more attractive than in many coastal villages. This historic acropolis has countless roof terraces, fine restaurants, and gardens, with wonderful views of Rome, which will guarantee an unforgettable ceremony and a fantastic background for wedding photography.
Although the city is very lively and may seem crowded, Rome will be the perfect place for a wedding for two or small wedding, culminating in an evening dinner under the stars on one of the rooftop terraces.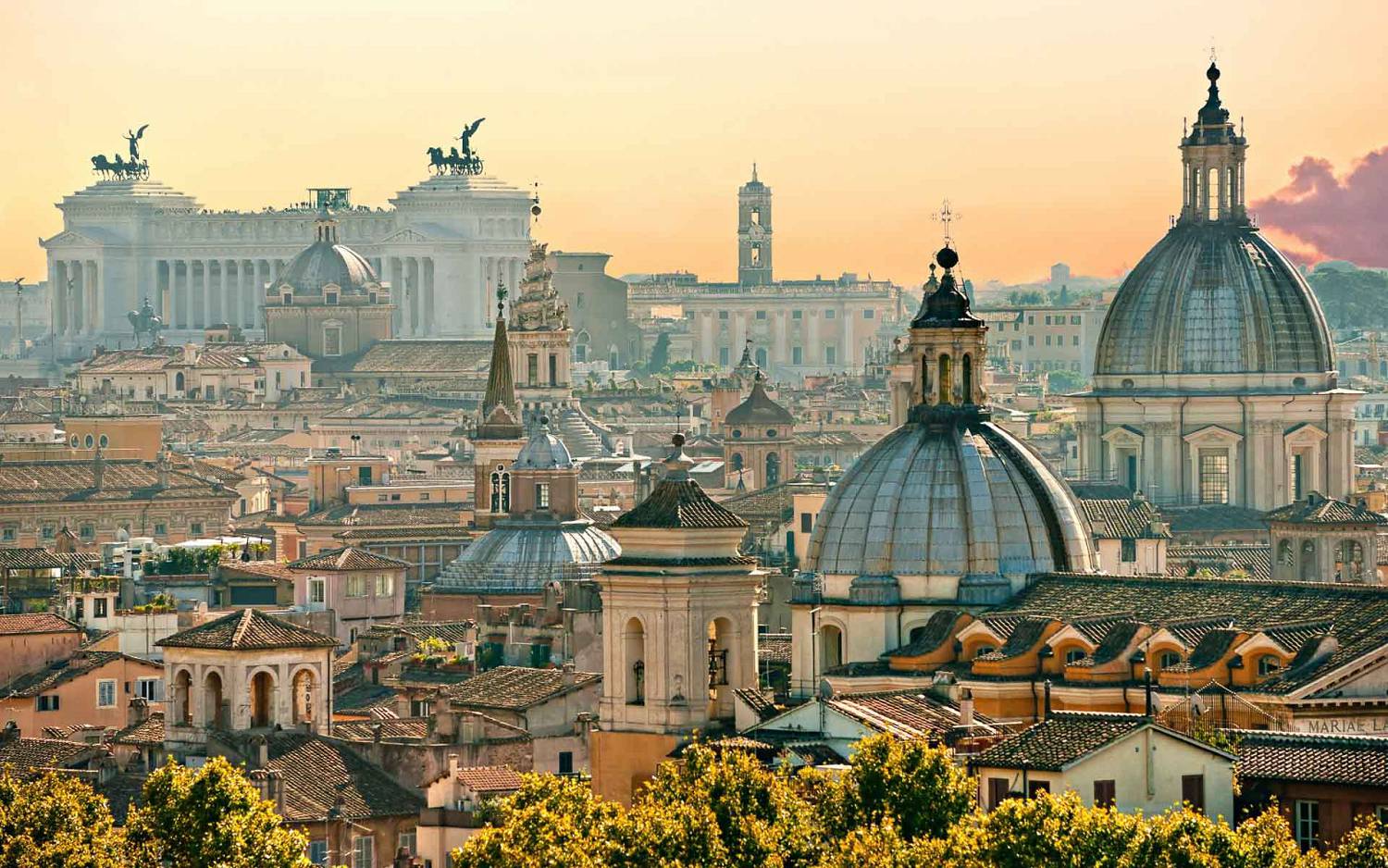 2. VERONA AND VENICE
Of course, one of the best wedding venues in Italy is the venue of Shakespeare's famous romantic tragedy - Verona. Although the story of Romeo and Juliet ended tragically, it does not prevent hundreds of couples from coming to Verona every year to get married in the famous city.
Verona is an incredibly historic site and offers many fantastic architectural gems, classic Italian country houses, and villas that can be a great choice for a wedding ceremony and celebration. For those who don't like Verona, romantic Venice is just a few kilometers away. Countless canals, water that cuddles the foundations of centuries-old buildings, gondolas, and the active life of the city certainly characterize this city. You will not find an atmosphere like here anywhere else in Italy.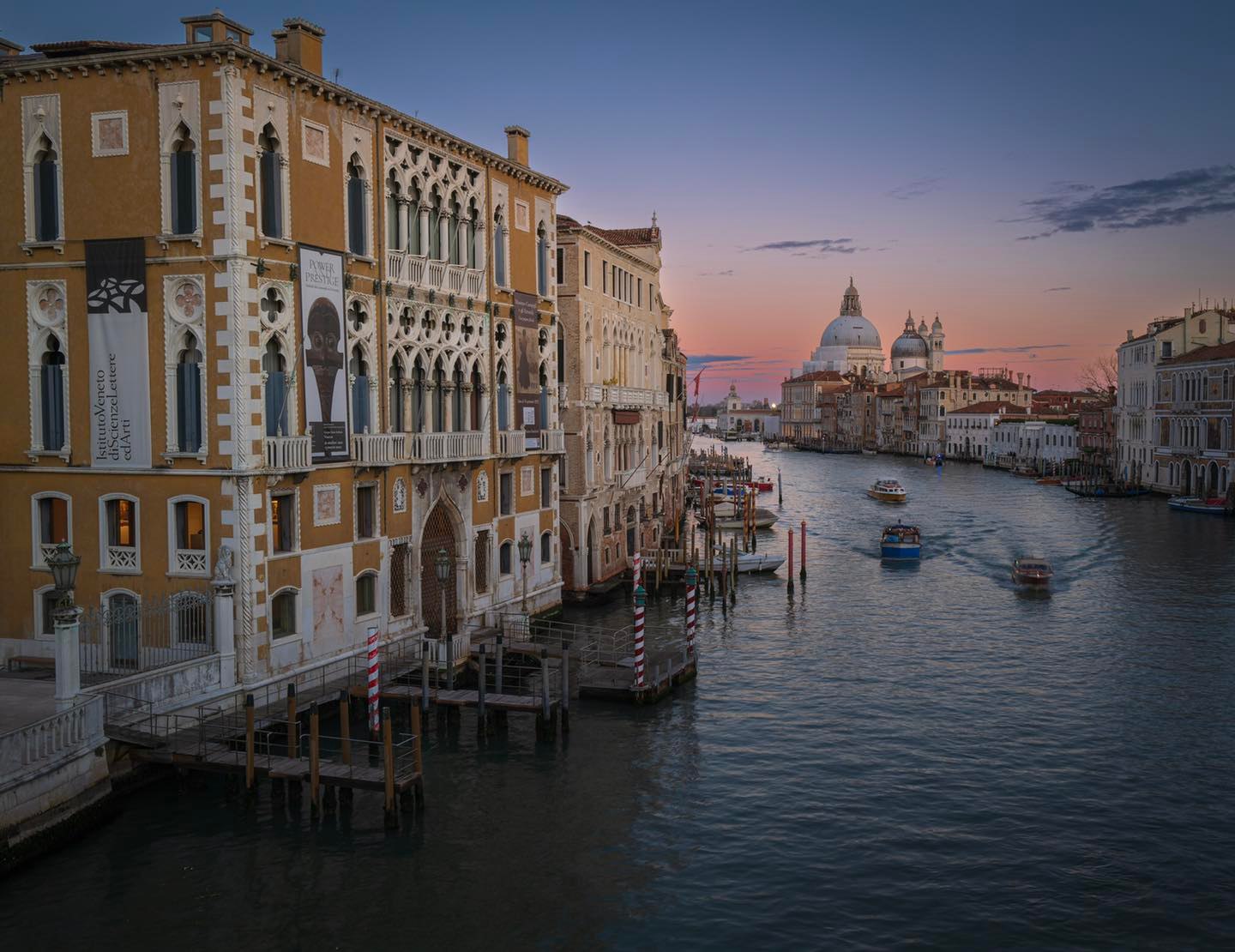 3. COMO OR THE GARDA LAKE
Probably the most famous wedding venue on Lake Como is Villa Balbiano. For hundreds of years, the magnificent 16th-century building has been a center of social activity for Italian noblemen, with never-ending festivals, banquets, and dances. Today, the villa has become the largest private residence on the lake with a plot of land of more than two hectares.
It has a recherche garden, an outdoor pool, and a private dock, meaning you can go on a romantic boat trip on the lake immediately after the ceremony. If this exclusive villa does not seem to be the right choice, there are countless hotels, restaurants, beautiful gardens, and quiet villages around Como and nearby Lake Garda to fulfill your Italian wedding dream, and the mountainous landscape will be the wonderful background for the most beautiful day of your life.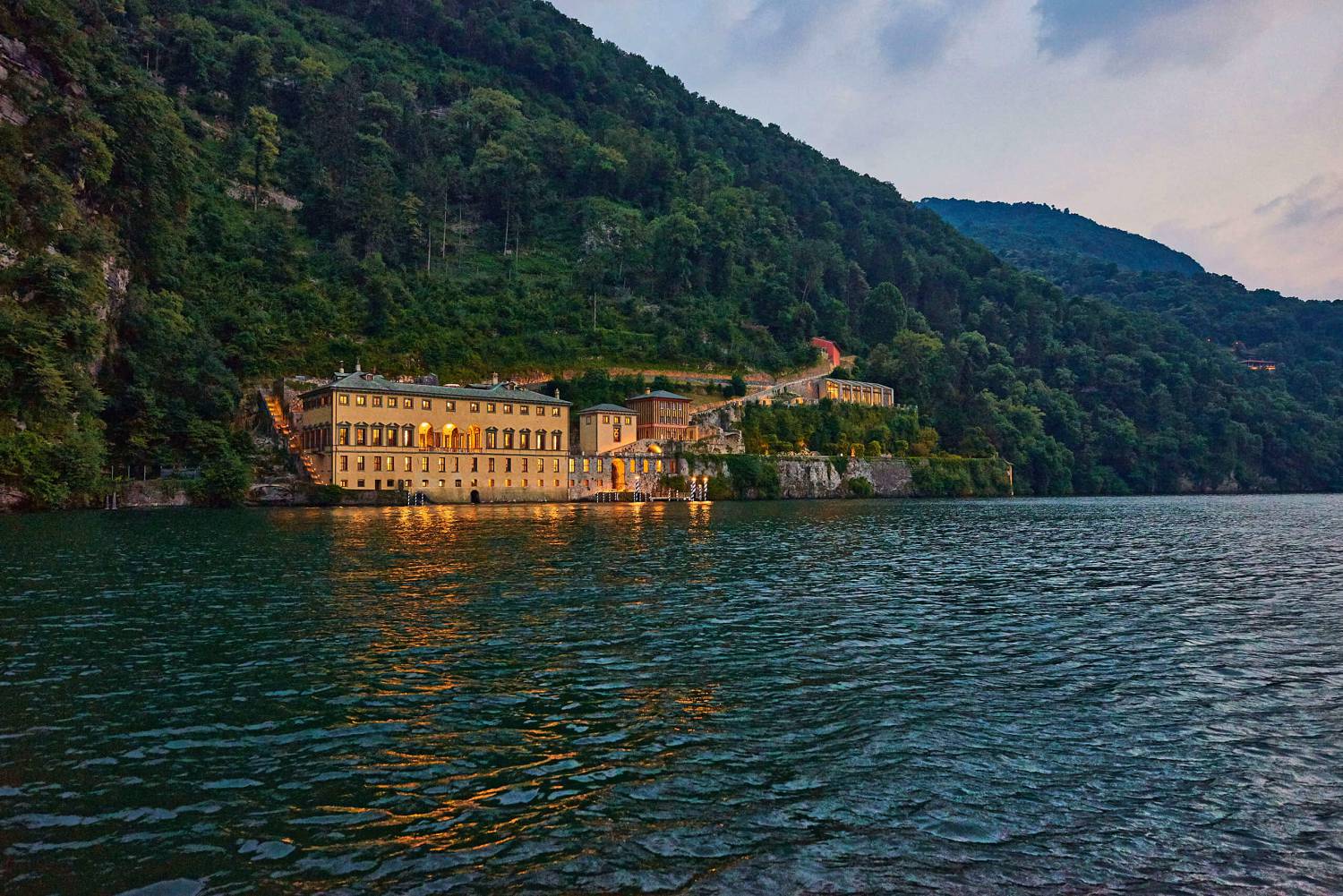 4. AMALFI COAST
This is a popular honeymoon destination, but weddings are not uncommon here either. Coastal towns, just like on the rocky shores, create a fairytale-like atmosphere. Not far from Sorrento is the beautiful Villa Astor, a very popular wedding venue. The light beige building on the rocky shore rises like a real work of art, and the villa's windows offer views not only of the sea but also of the Gulf of Naples and Mount Vesuvius.
A wedding on the Italian coast, in a botanical garden located in a villa with a collection of more than 1,000 species of plants, is every bride's dream. There are other wonderful wedding venues on the coast, but the city center is very active and full of tourists. However, this can be a great opportunity for an early sunrise wedding when the streets are still empty and the city is just waking up.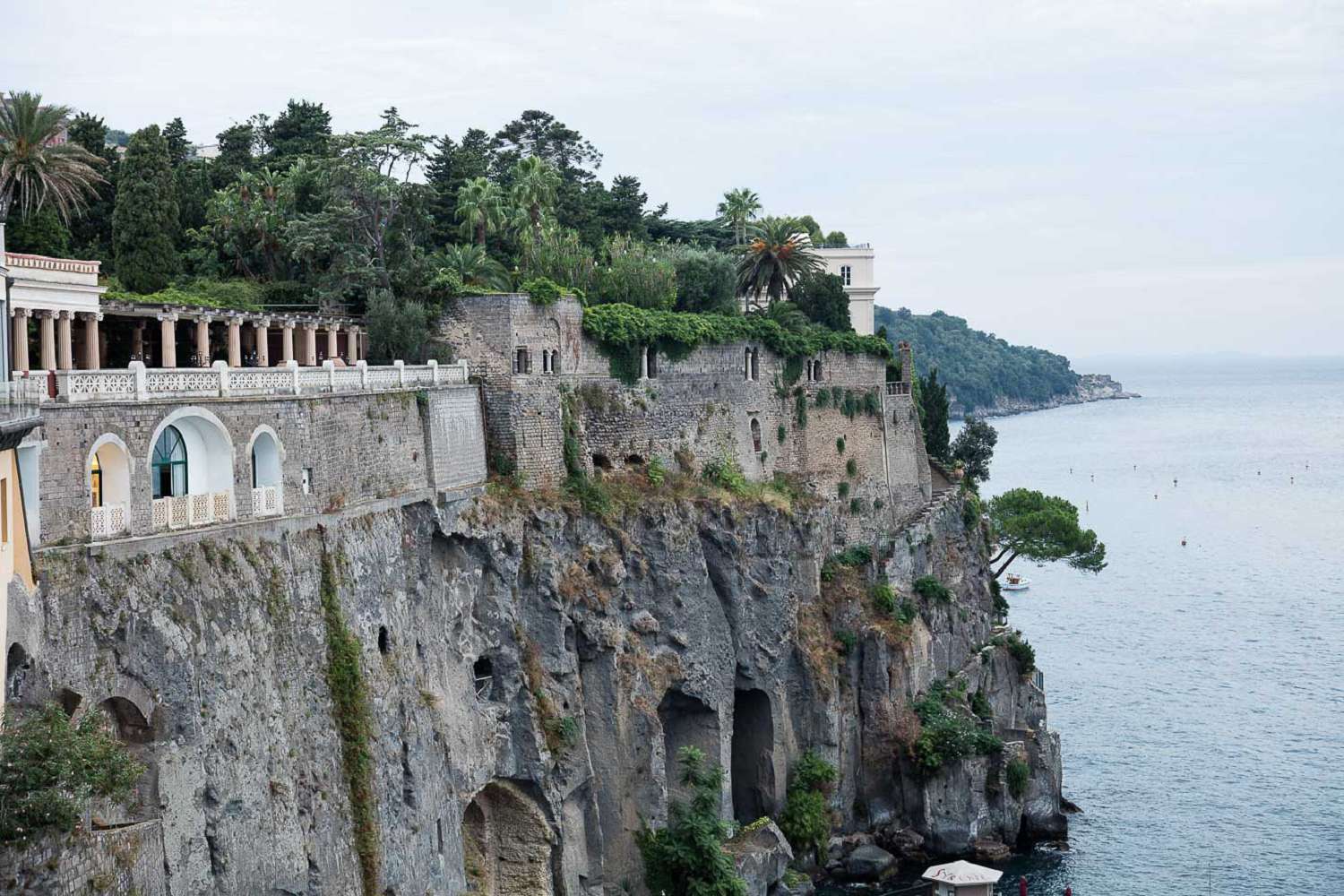 5. BARI AND SURROUNDINGS
On this side of Italy, you will find both narrow streets and rocky beaches with turquoise waters, as well as wonderful villages and rural idyll. The town of Alberobello is one of the most famous places in the Puglia region, best known for its original architecture, with its circular white walls and conical roofs. It is a truly unique part of Italy to host a wedding, and it promises stunning scenery and unforgettable wedding photos. Here you can enjoy the local cuisine of the region, which is perfect for couples who want to experience a slightly different Italian wedding.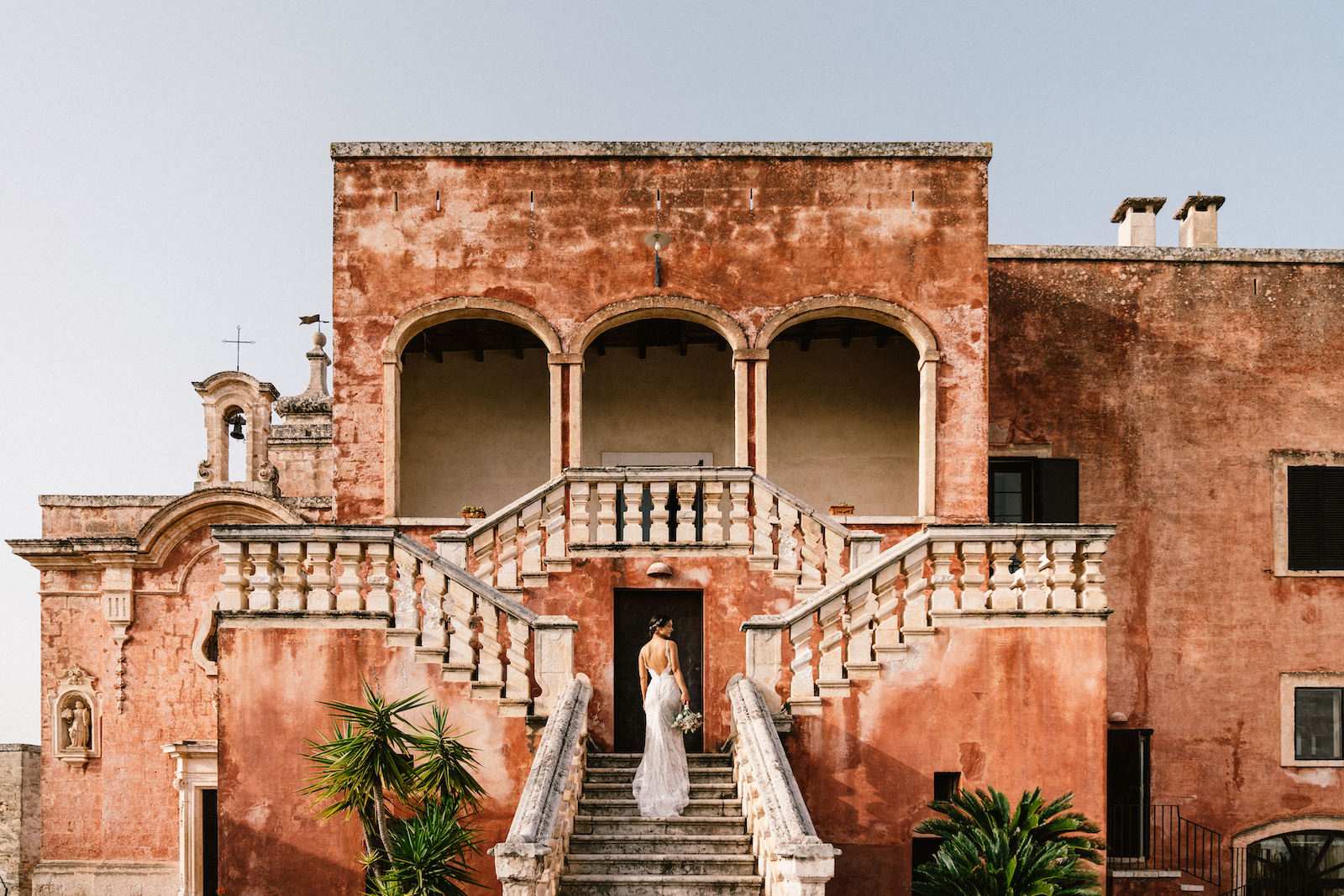 6. FLORENCE
Florence in the heart of Tuscany is a city that has been praised for centuries for its beauty, charm, and timeless elegance, making it a wonderful venue for an exquisite and special wedding. In the Tuscan countryside around Florence, you will find many traditional villas and beautiful natural landscapes. The region is known for its excellent cuisine and wine, so if you are a couple who loves to eat delicious, getting married in Florence is a great way to ensure that you and your guests enjoy the best of Italy.
From medieval churches and townhouses to farmhouses and holiday accommodation in the suburbs of Florence, this part of Italy has plenty of wedding options to suit all tastes and budgets.
Find your Italian wedding venue: WEDDING VENUES IN ITALY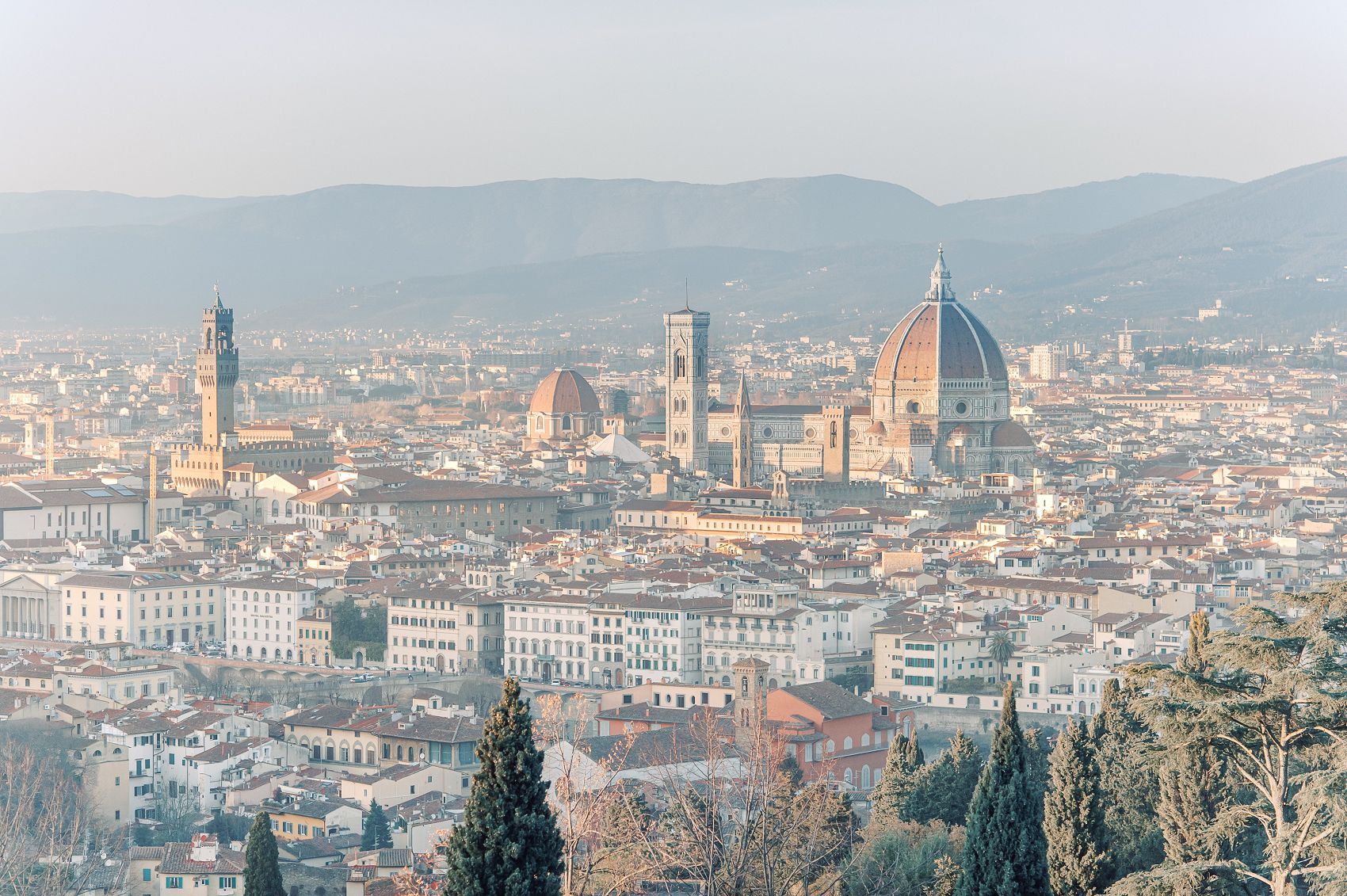 Author: Elisa Rudzite